THE AYURVEDIC WAY
Weight Loss Clinic in Delhi
Maharishi ayurveda hospital is an genuine Ayurvedic Weight Loss clinic in Delhi (Shalimar Bagh), give effective Weight Loss treatments with supervision of enormously certified doctors and therapists. It is authorized & certified ayurvedic healing and wellness center with experienced physicians and therapists. Maharishi Ayurveda is one of the specialists in ayurveda weight reduction treatments and offering a Four steps Method to treat weight problems . Weight reduction process consists of Detoxifying strategies, Medicines, Diet plan , and way of life adjustments .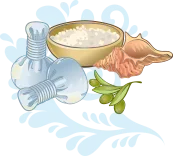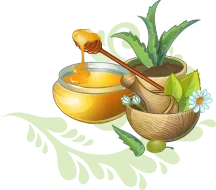 Objectives & Goals
Our ayurveda doctors can help you lose weight in a healthy, holistic, and nourishing way.
Preserve to gain ideal weight, based totally for your body constituency even after your programme has ended, thanks to the know-how of food regimen, life fashion and supplements learnt at Maharishi Ayurveda.
Holistically understand why imbalances show up in our body structure and the way to save you them from happening once more.
Reset your physiology's system and processes toobtain balanced Agni (Digestive Fire) and begin digesting meals higher and absorbing nutrients correctly.
Methodology
Through the science of authentic Ayurveda, we seek to make you achieve an ideal weight, suitable for the natural constitution of your body. We accomplish it with: Daily consultations with Vaidyas (Ayurveda Doctors) Digestion assessment followed with a Food Plan & Personalised Health Plan Measurement and monitoring of weight and body composition
Book Your Reservations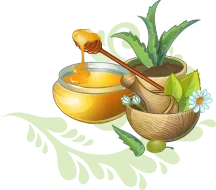 Endorsed For
Overweight People
Individuals Who Aren't Overweight but Are Looking for Progressed Physical Fitness and Appearance.
Individuals Who Are Suffering From Life-Style Issues Due Imbalanced Weight, Which Include Blood Stress, Ldl Cholesterol, Diabetes, and Many Others.
People Looking to Lose Some Pounds.