Ayurvedic Clinic in Delhi
The Outpatient department of Maharishi Ayurveda health center provides patient Care to sufferers from all over Delhi and Its Surrounding States. OPD offerings Are Rendered to about 2000-3000 patients every Month at the clinic.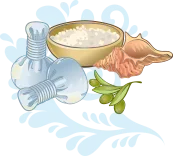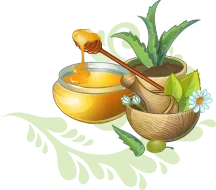 Procedure
General O.P.D.
We are there for you whenever you need.
Timings: 10:00 am to 1:30 pm
Consultation Charges: Rs.300 Per Visit
Private O.P.D.
Let us know if you need any assistance.
Timings:: 2:00 pm to 4:30 pm
Consultation Charges: Rs.600 Per Visit
Lifestyle Consultations
We are always available to help you.
Timings: 2:00 pm to 5:00 pm
Consultation Charges: Rs.1000 Per Visit