Ayurvedic Panchakarma Treatment in Delhi
Panchakarma has been derived from the Sanskrit word. The manner consists of cleaning of the body with the useful resource of putting off poisonous fabric shaped due to infection, bad lifestyle, toxic drugs and poor nutrition. Panchakarma, a remedy for reaching stability in body, thoughts and attention. It gets rid of accrued waste materials from the body and corrects imbalances of doshas (vata, pitta and kapha). Your body naturally has the capability to evict waste substances, however an imbalanced weight loss program, way of lifestyles, loss of exercise and genetic susceptibility disorganizes the digestive device (agni), hormones and metabolic elements which can be beneficial in regulating the internal homeostasis of the frame. With the assist of Panchakarma remedy the cells/tissues of your frame are cleansed from within. The manner embody Vaman, Virechan, Vasti, Nasyam and Raktamokshan. In step with Ayurvedic information, Panchakarma must be acquired as a normal seasonal remedy for maintaining bodily and intellectual health. For any disease, it can be taken as and when required (under the steerage of Ayurvedic doctors) .Frame waste/pollutants in Ayurvedic terms is called 'Ama'. Those are risky materials, which must be completely removed from the body. Panchakarma remedy is given counting on the age, immune fame, form of Ayurvedic charter (prakriti), and masses of different factors. The remedy is performed as per the want of people. Accurate management of panchakarma remedies is as vital because the treatment itself. Our doctors at Maharishi Ayurveda clinic administer panchakarma in a right series for a selected term for great results.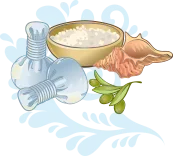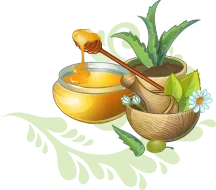 Listed beneath are some of the Ayurvedic therapies included in the programme.